Today it's all about using communications to work smarter; when a business is able to place calls over the internet it will instantly reduce call costs and increase productivity.
A hosted telephony or VoIP system is not a convenient, low-cost telephone substitute, it's a fully-integrated communications solution that unifies all your systems and links multiple sites, therefore providing your business the scalability and flexibility that it needs now and in the future.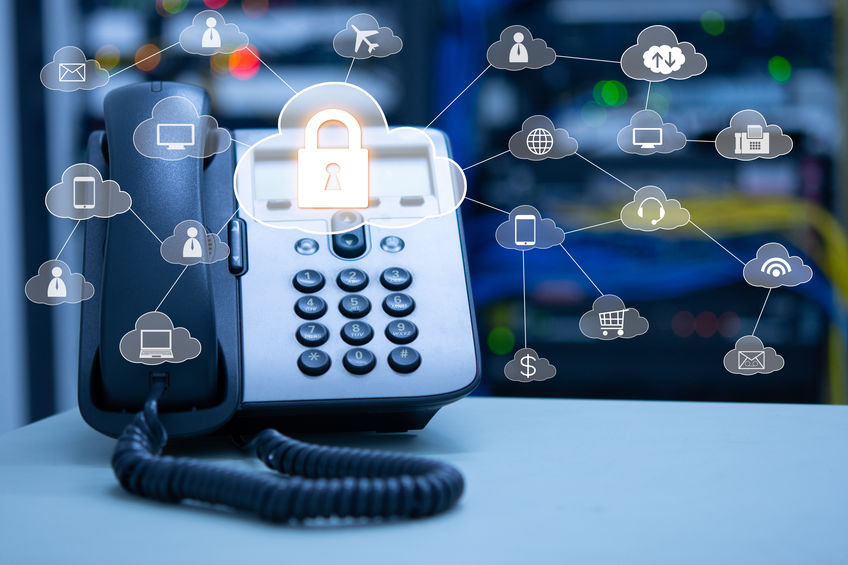 Any sized business can benefit from a hosted, or VoIP telephone system from EAS. Instead of installing a PBX per site just as you would with traditional phone systems, you simply gain access to our secure telephony servers from wherever in the world your business is located or your staff are working from.
If you want a high quality phone system that is feature rich and ready to go, contact us today to get a free no obligation hosted telephony quote. With EAS-y Hosted Telephony we've got a package to suit your needs and can provide you with a complete telephone system review or a simple free of charge, no obligation quote.
FUTURE-PROOF YOUR BUSINESS
Although the old network is still alive and well, many businesses will see it as pointless to invest in a brand new system that has a short shelf life. By embracing EAS-y Hosted Telephony, companies now have the option to buy one system that will last a lifetime.
BUSINESS CONTINUITY
You can set up contingency plans in advance so if the worst should occur, calls can be immediately redirected to other lines, including mobile phones. Our data centre is also backed up to 13 other centres in separate locations meaning you will always have access to your communications whatever the weather.
GENERAL COST SAVINGS
EAS-y Hosted Telephony allows you to cut back substantially on communications costs, office and travel expenses while improving the motivation and productivity of your employees. We are fairly unique in that there are no upfront costs or capital expenditure. You pay on a per user, per month basis at a fixed rate
SCALABLE & FLEXIBLE
Should you wish to add 1, 20 or 50 more users to your phone system you do not have to install or upgrade to a bigger phone system. The system is scalable to 250,000 users – including homeworkers.
REDUCE YOUR CALL COSTS
Placing calls over the internet bypasses the costs associated with the old style public network.
GREAT FEATURES
Easy to use features such as voicemail, voicemail to email, conferencing, hunt groups, messaging and call recording.
MULTI-SITE HANDSETS
Your business only needs to buy one system even when working across different sites; no matter how far away they are in the world.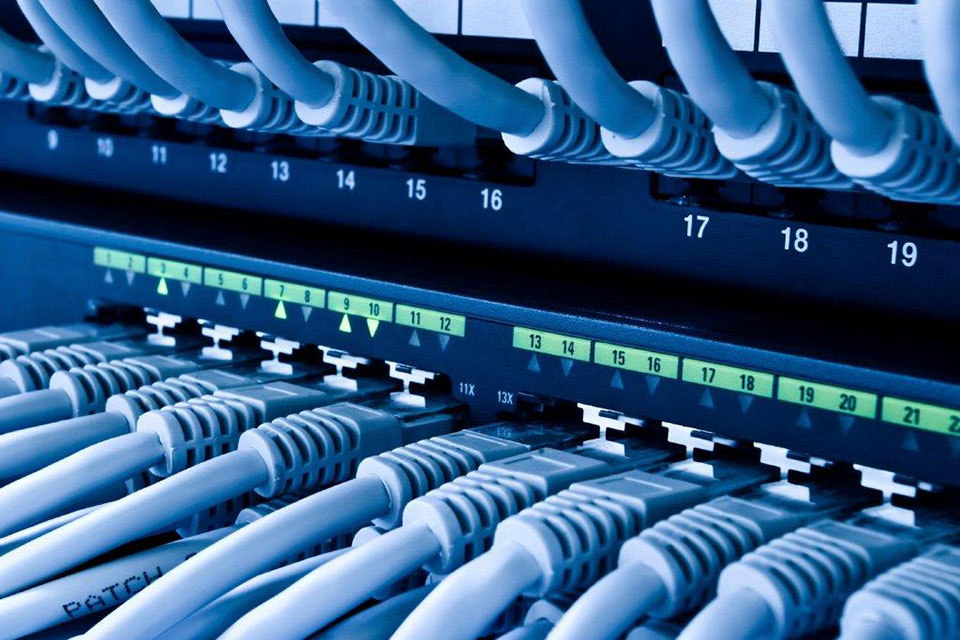 From adding additional cabling in existing set-ups or relocation of existing systems to installing cabling in new buildings.
We offer a range of services which include:
Category 5E/6 structured cabling
Shielded structured cabling
Voice/multicore telephone cabling
EA Systems are experienced in both cw1304 cabling and CAT5 & CAT6 cabling. We provide a full data cabling service including voice and data integration.
If you require additional network points or moves and changes, our service is second to none. Our engineers are highly qualified; they take pride in their work and complete installations with the minimum of disruption.
An agile workforce is a productive workforce.
That's why our WiFi connectivity empowers your people to work effectively – unrestricted by the network cables that tie them to their desks. Enabling them to get the important things done, regardless of where they are.
But fast, reliable WiFi isn't just about boosting staff productivity. It's about enhancing the experience of your customers and visitors too.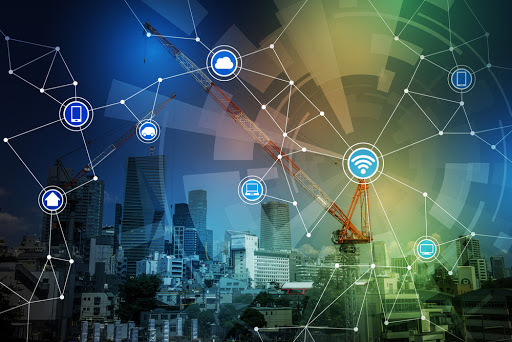 Showing them you care by getting them online simply, swiftly, securely and reliably.
End-to-end capabilities
From design to installation, support through to maintenance.
Tailored solutions
Your choice on coverage that is fast or fastest, wide or widest; deployed-only or fully-monitored.
Leading technology
We have the highest levels of accreditations with the world's leading vendors.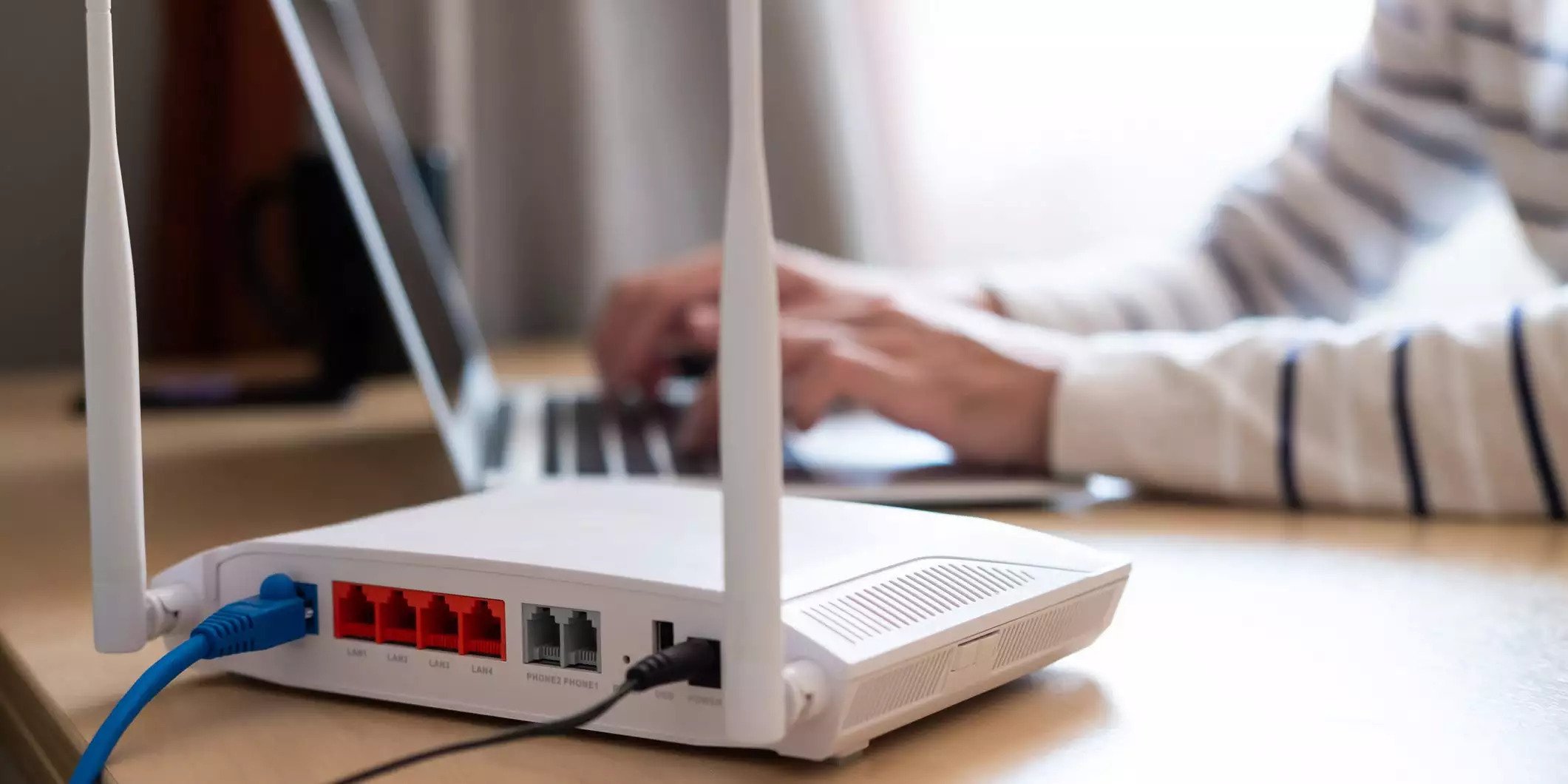 From Broadband to Ethernet and WAN, not all connectivity is the same.
At EAS we offer three major options for UK businesses.
1. We aggregate all major UK carriers on our own network, connecting you with the provider who can deliver the best service locally to your needs, all wrapped in EAS support.
2. Our network is designed for business. We connect to the internet faster than almost everyone else, meaning your service will provide both quality and speed.
3. We offer a high degree of security across our network, ensuring that your service isn't interrupted by threats – a fact of everyday life online.
At EAS we provide a variety of connectivity options, ranging from simple business broadband to dedicated internet access solutions and managed MPLS services – giving you a tailored, business-grade, 'always on' connection – with performance and price levels to suit your business, and the scale and capacity to grow along with your company
Best deal for your local need
Offering choice of access provider, connected via our core network, wrapped in superb EAS support.
Fantastic performance
Our core network is superfast and peers into the internet incredibly effectively.
Reliable and protected
Threats are a huge problem for all businesses using the internet. Our firewall services will keep you protected.
There when you need us
Comprehensive managed services backed by our 24/7/365 UK-based customer support.
Increase business productivity and efficiency with our Leased Lines.
Whether you're looking for site-to-site connectivity or a dedicated route to the internet for guaranteed performance and reliability, talk to us about our Leased Lines options, call us on 01202 614061.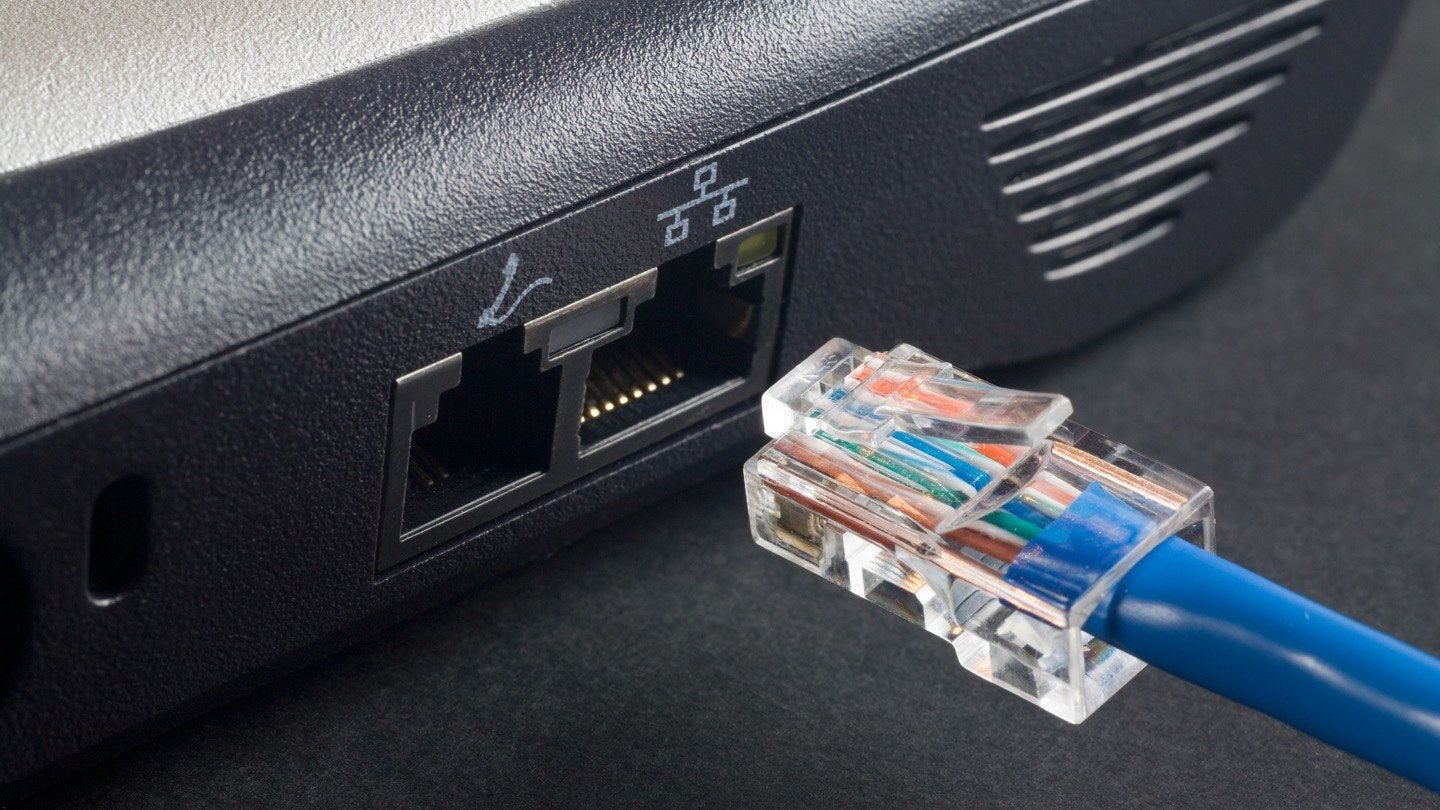 Business connectivity backed by a 100% SLA and service credits.
High-quality and competitive pricing on EAS's expanding network.
Flexibility to increase bandwidth up to 1Gbps, as and when you need to.
Suitable for voice, data, video, VPN or site-to-site connectivity.
Unrivalled expertise with over 23 years' experience.
A leased line is a permanent, dedicated high performance telecommunications network connection which can carry voice, data and internet traffic via a fibre optic connection between a customer site and an EAS Point of Presence (POP). Leased lines are also sometimes referred to as a T1 connection/ T1 line, or an E1 connection/E1 line.
Leased lines are used by businesses that need high speed reliable Internet access 24 hours a day, seven days a week giving greater peace of mind.
They offer dedicated, uncontended bandwidth ensuring that the maximum line speed is always available when required.
WHAT SPEEDS ARE AVAILABLE?
Our Leased Lines are available in three products Fibre ethernet, EFM and GEA.
A fibre ethernet is available from 1Mbps(megabit per second) up to 1Gbps(gigabit per second).
Remote Working Services & Solutions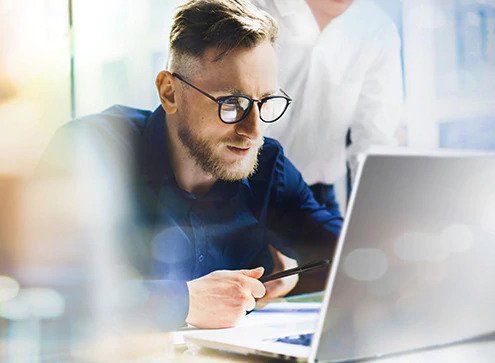 Remote Working solutions to keep you connected, no matter where your teams are
Remote working solutions allow for business continuity. At EAS we understand now more than ever how important it is for your employees to be able to work from home effectively to ensure maximum productivity and to keep communicating.
With more businesses now operating with a remote and flexible workforce, we're here to provide expert support with our range of reliable and affordable remote working solutions. Let us help you boost your business communications.
Flexible Phone Systems that work anywhere, on any device
Never miss a client call when your teams are working remotely or on the go
Enjoy our all-in-one, cost-effective, flexible working phone systems. With our EAS-y Hosted Telephony, your teams can work from anywhere and on any device. All you need is a connection to WiFi and everything will work exactly how you need it to, just like it would if you were in the office. You'll have full access to calling, transferring, diverts, music on hold, call recording, voicemail and much more.
Fast and Reliable Business Broadband
Keeping you connected
Without a fast and reliable broadband connection, your communications and continuity could suffer. We provide a range of business connectivity options keeping you connected and tailored to your requirements. When it comes to switching, we'll take care of it all and ensure a seamless migration to our internet service, supported by our unrivalled support.
Flexible Packages
Our remote working packages differ depending on factors including equipment, software plus any other options you may choose. Our remote working solutions are completely tailored to your requirements, so you'll never pay for services you don't need.
Helpful Hardware & Software
EAS hardware is designed to help you operate more efficiently. We don't simply offer 'one size fits all' services; we get to know you, your business and your requirements.
Implementation Team
We have a dedicated Implementations team whose role is to fully manage the transfer and installation of your new remote working systems. Once installed, we'll seamlessly switch you over where required. Our aim is to make your job as simple as possible when implementing changes within your business to your communication and IT infrastructure
Dedicated Service Desk
If you ever need to ask us a question, our service desk based at our head office in Bournemouth will be on hand. Our internal SLA's and fast response time will ensure your queries will be dealt with efficiently and to your satisfaction.
Proactive Support
As part of our pro-active service and approach, we offer complimentary audits of your equipment and software and schedule routine health checks to ensure you get the most out of your technology.
Coventional Telephone System Maintenance
Digital telephone systems are still very much the focus of a huge amount of companies which have not yet moved across to IP or Hosted telephony.
A digital telephone system is what is known as a conventional telephone system- A piece of equipment located on site with handsets which are wired or wirelessly linked back to that system.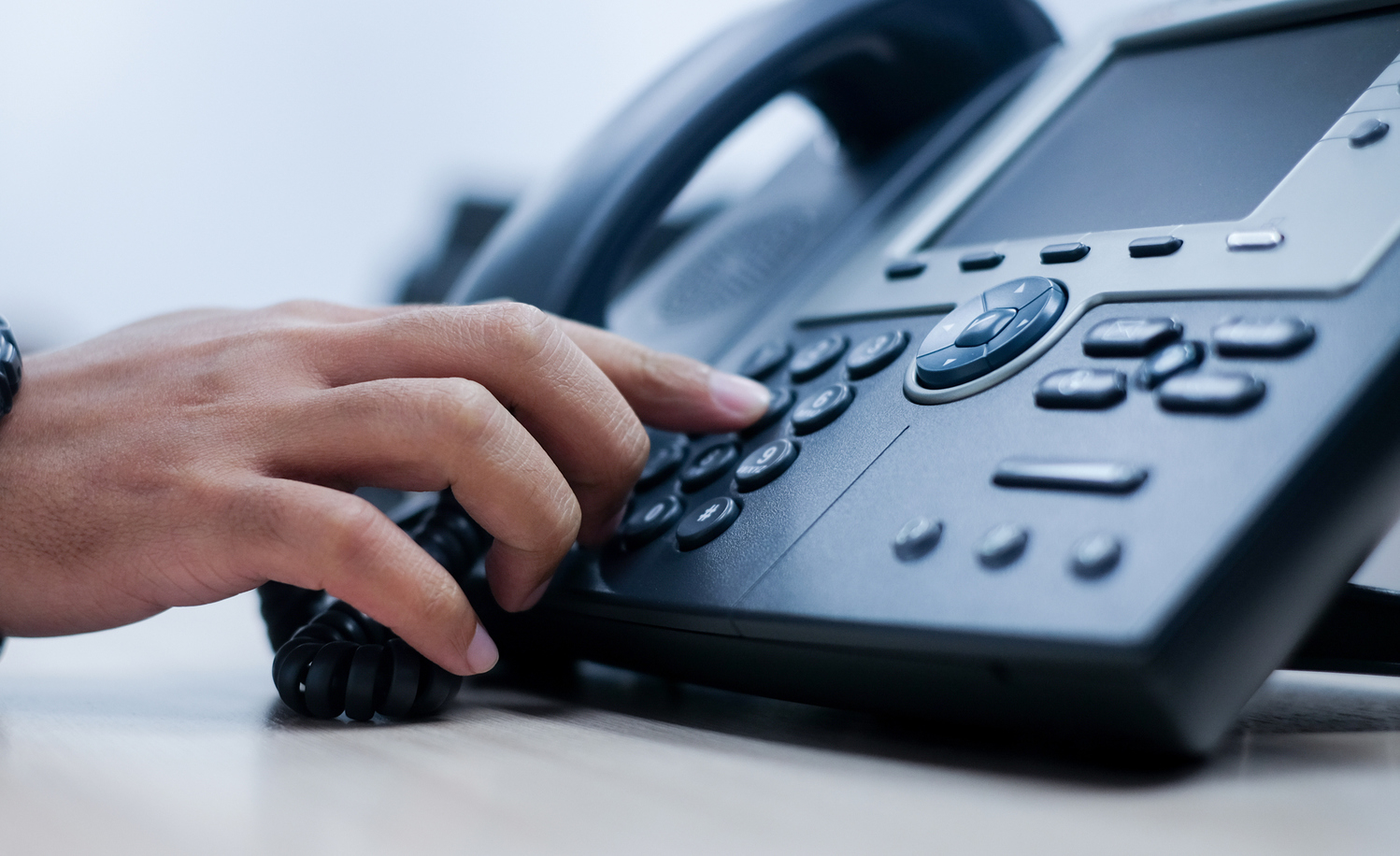 The conventional systems require telephone lines on site such as ISDN or analogue.
There are many manufacturers such as Samsung, Panasonic, NEC and many more.
EA Systems and Support Ltd are a Samsung Partner which allows us to communicate directly with Samsung allowing first class technical support and enhanced buying powers.
We are also a Panasonic Partner providing the same level of sales and support
The choice is yours as to which system you prefer – We always like to look at a customer's business as if it was ours and advise the best option to move forward and to protect against further spending.
Please feel free to call us for a chat on 01202 614061 or drop an email at info@ea-systems.co.uk if it's easier.
As a start up business we were lost in the minefield of telephones. Until a friend suggested Jason and EAS. They set up everything in time for our launch and have continued to support us ever since. Thanks you so much to all
We couldn't have grown our company without the help of EAS. They make each site we acquire part of the group seamlessly. A delight to work with
Always helpful. This company have been outstanding over the last 18 years
Jason and his team have been looking after us for over ten years. They are the very best supplier we have!
One of our favourite things about EAS is they are always available for free advice! They will always respond promptly and professionally. They are what everyone should expect from a local comms company
We have used Jason and his team for the last 12 years and they certainly know their phone stuff
By Introducing EAS and their hosted platform, we have saved over 40% per annum and as a company we are more streamlined across our 35 sites
The switch from BT was easy and our costs are substantially lower