Benefit from convenient and reliable communication services with our EAS-y Hosted Telephony business phone systems. Don't let dated technology hold you back – instead bring your business into the future by utilising versatile and dependable VoIP Systems.
Voice over Internet Protocol (VoIP) is a method of delivering and receiving voice communications via the internet, offering all of the basic services of a standard phone line and more. No more paying a telecoms company every time you make a call – a VoIP phone system allows you to significantly reduce your costs by simply using your internet connection instead.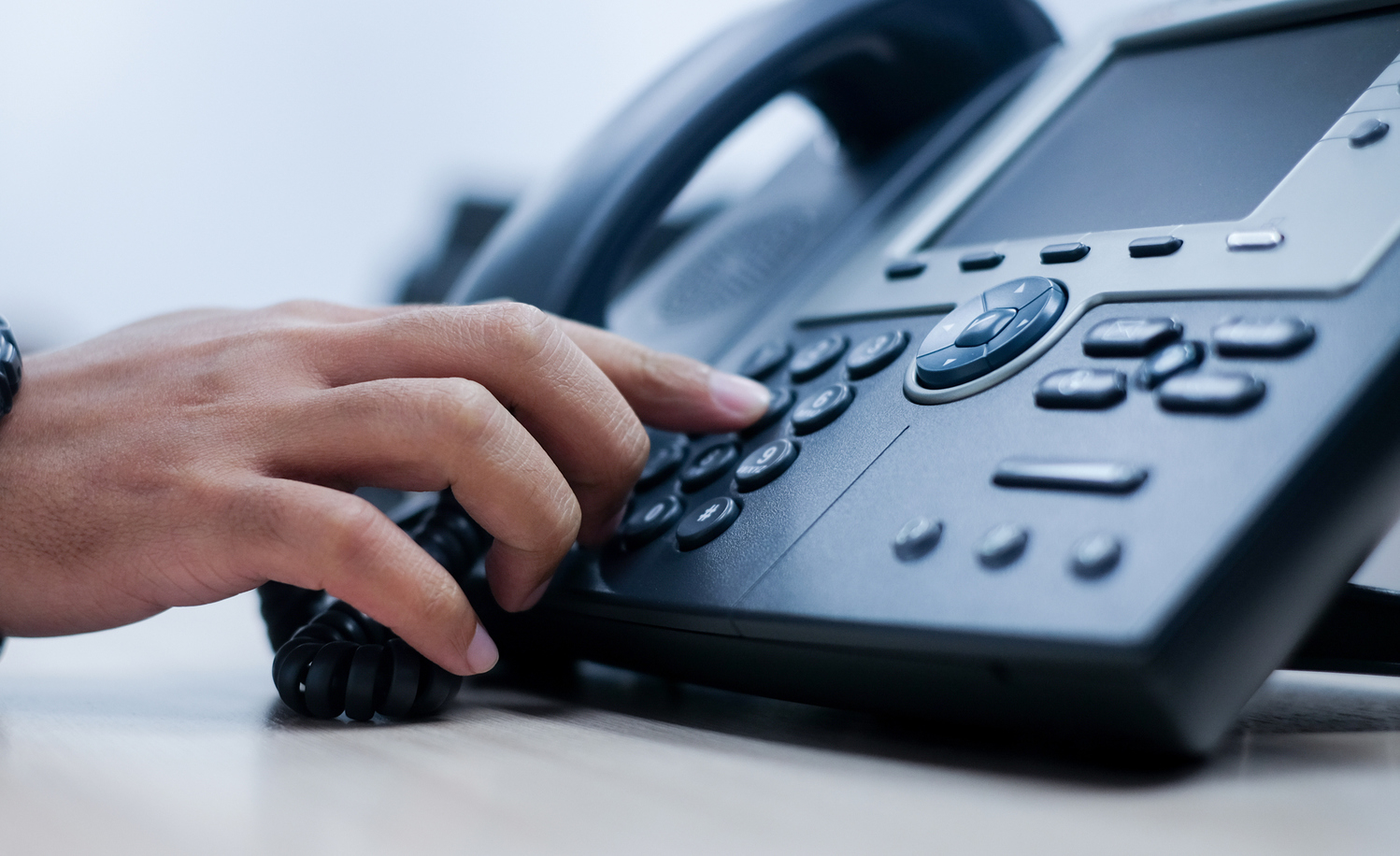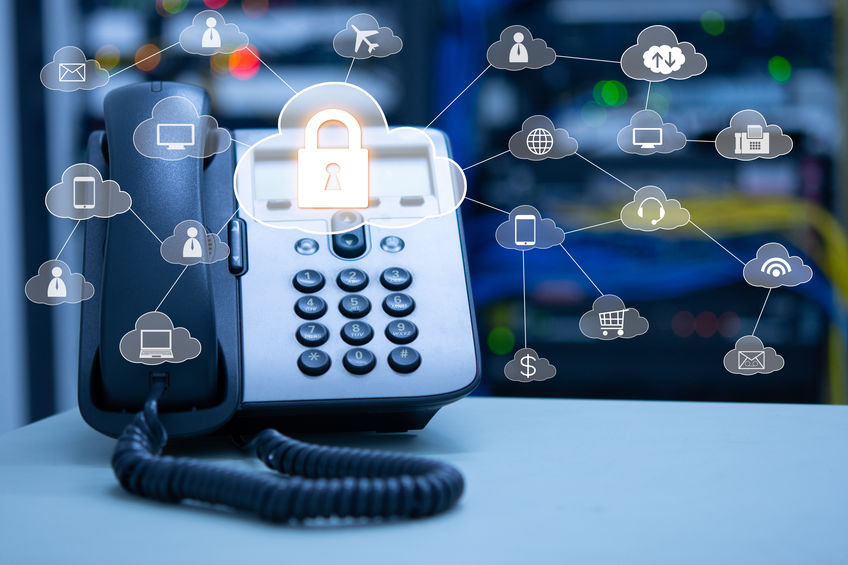 At EAS we can help you take complete control of your business telecoms, ensuring you have everything in place to meet the unique demands of your business. We will implement a fully integrated business phone system that can be easily utilised by your entire workforce, across multiple offices and sites.
Our business telephone systems give you access to all of the features your business requires to function smoothly and communicate effectively, including:
Voicemail
Voicemail to email
Call recording
Conference calls
Messaging
Line hunting
With our specialist VoIP system in place, your business will be equipped with a communications solution that is second to none, allowing you to maximise efficiency and productivity.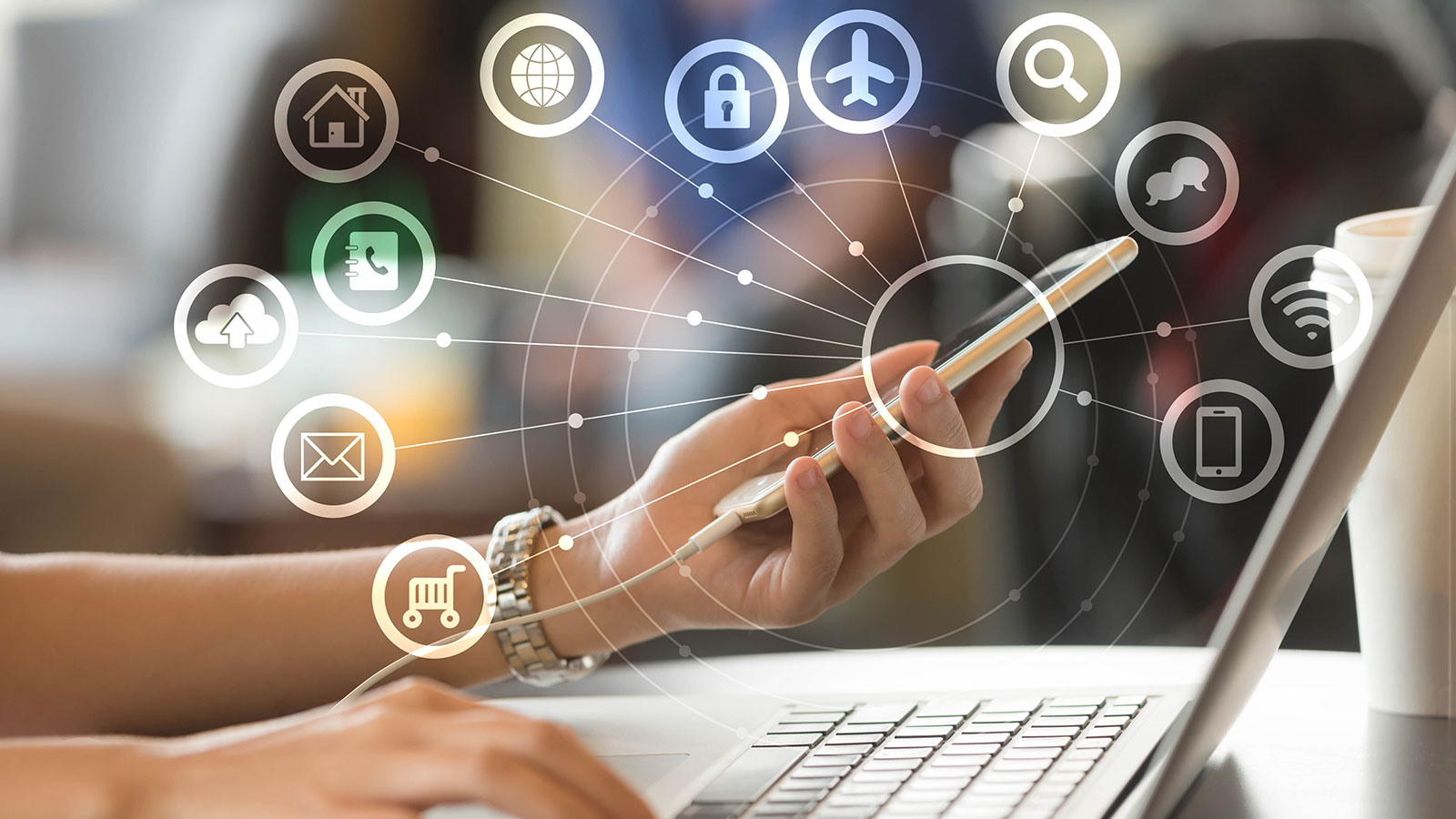 Click
here

for more information about our EAS-y Hosted Telephony services
Any sized business can benefit from a hosted, or VoIP telephone system from EAS. Instead of installing a PBX per site just as you would with traditional phone systems, you simply gain access to our secure telephony servers from wherever in the world your business is located or your staff are working from.
If you want a high quality phone system that is feature rich and ready to go, contact us today to get a free no obligation hosted telephony quote. With EAS-y Hosted Telephony we've got a package to suit your needs and can provide you with a complete telephone system review or a simple free of charge, no obligation quote.
FUTURE-PROOF YOUR BUSINESS
Although the old network is still alive and well, many businesses will see it as pointless to invest in a brand new system that has a short shelf life. By embracing EAS-y Hosted Telephony, companies now have the option to buy one system that will last a lifetime.
BUSINESS CONTINUITY
You can set up contingency plans in advance so if the worst should occur, calls can be immediately redirected to other lines, including mobile phones. Our data centre is also backed up to 13 other centres in separate locations meaning you will always have access to your communications whatever the weather.
GENERAL COST SAVINGS
EAS-y Hosted Telephony allows you to cut back substantially on communications costs, office and travel expenses while improving the motivation and productivity of your employees. We are fairly unique in that there are no upfront costs or capital expenditure. You pay on a per user, per month basis at a fixed rate
SCALABLE & FLEXIBLE
Should you wish to add 1, 20 or 50 more users to your phone system you do not have to install or upgrade to a bigger phone system. The system is scalable to 250,000 users – including homeworkers.
REDUCE YOUR CALL COSTS
Placing calls over the internet bypasses the costs associated with the old style public network.
GREAT FEATURES
Easy to use features such as voicemail, voicemail to email, conferencing, hunt groups, messaging and call recording.
MULTI-SITE HANDSETS
Your business only needs to buy one system even when working across different sites; no matter how far away they are in the world.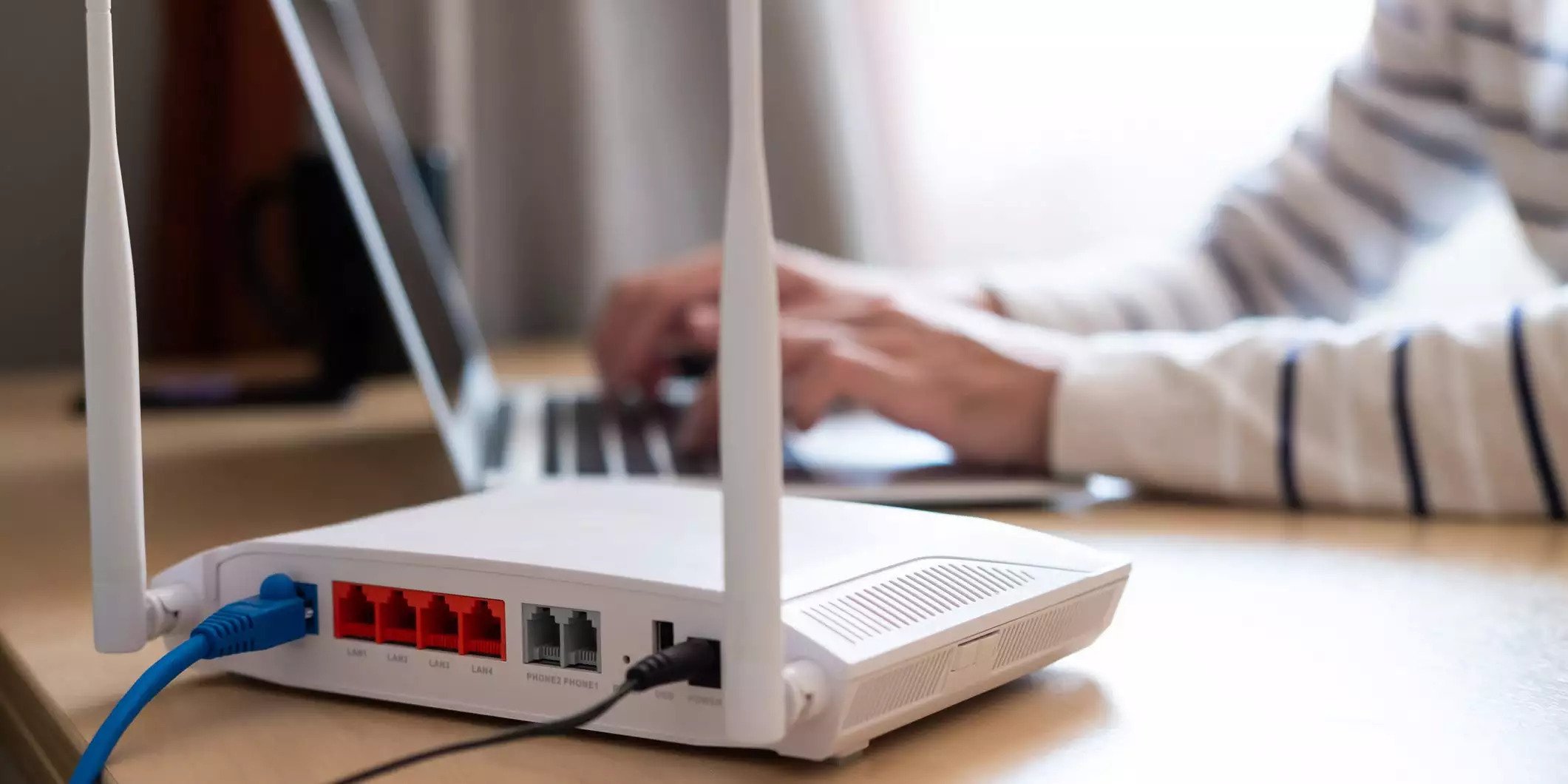 If you require a VoIP provider to revolutionise the communication capabilities of your business in Poole, Bournemouth, Christchurch, Dorchester, Weymouth or throughout Dorset with a cloud phone system, contact EAS today to discuss how our services can benefit you.