Business Communication Systems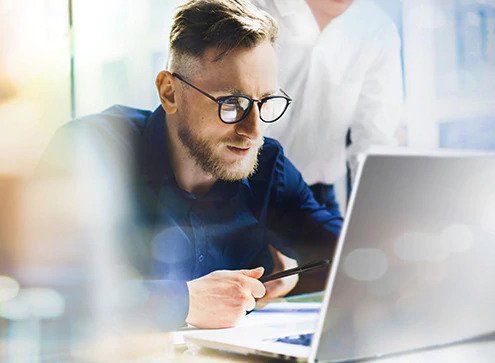 Fast Expert Support
With over 23 years experience, we provide telecoms support that you can trust. Our highly trained team of customer service, desk based technicians and field technicians ensure that any issues are resolved as quickly as possible.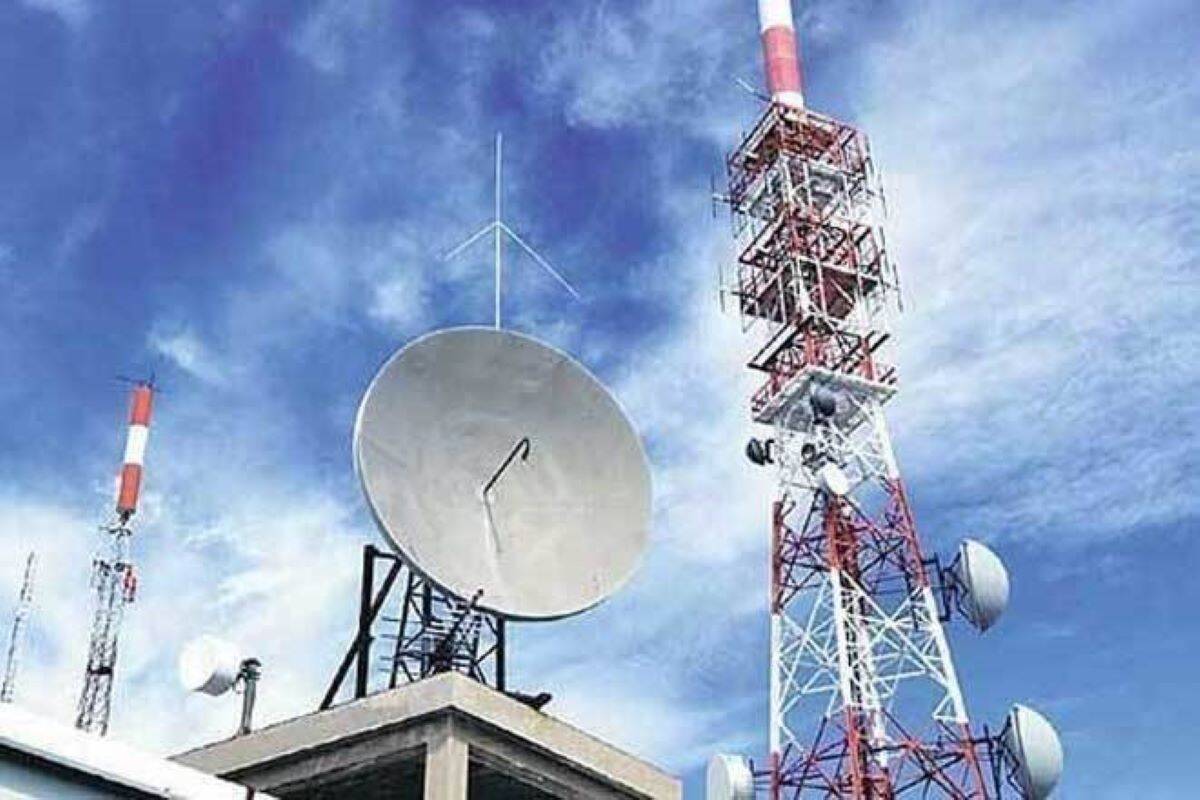 Local Business
We are a Bournemouth based SME communications solutions provider going above and beyond for our clients. We help businesses with cabling installations, connectivity and cloud solutions so as they are able to connect more efficiently with their own teams, customers and suppliers.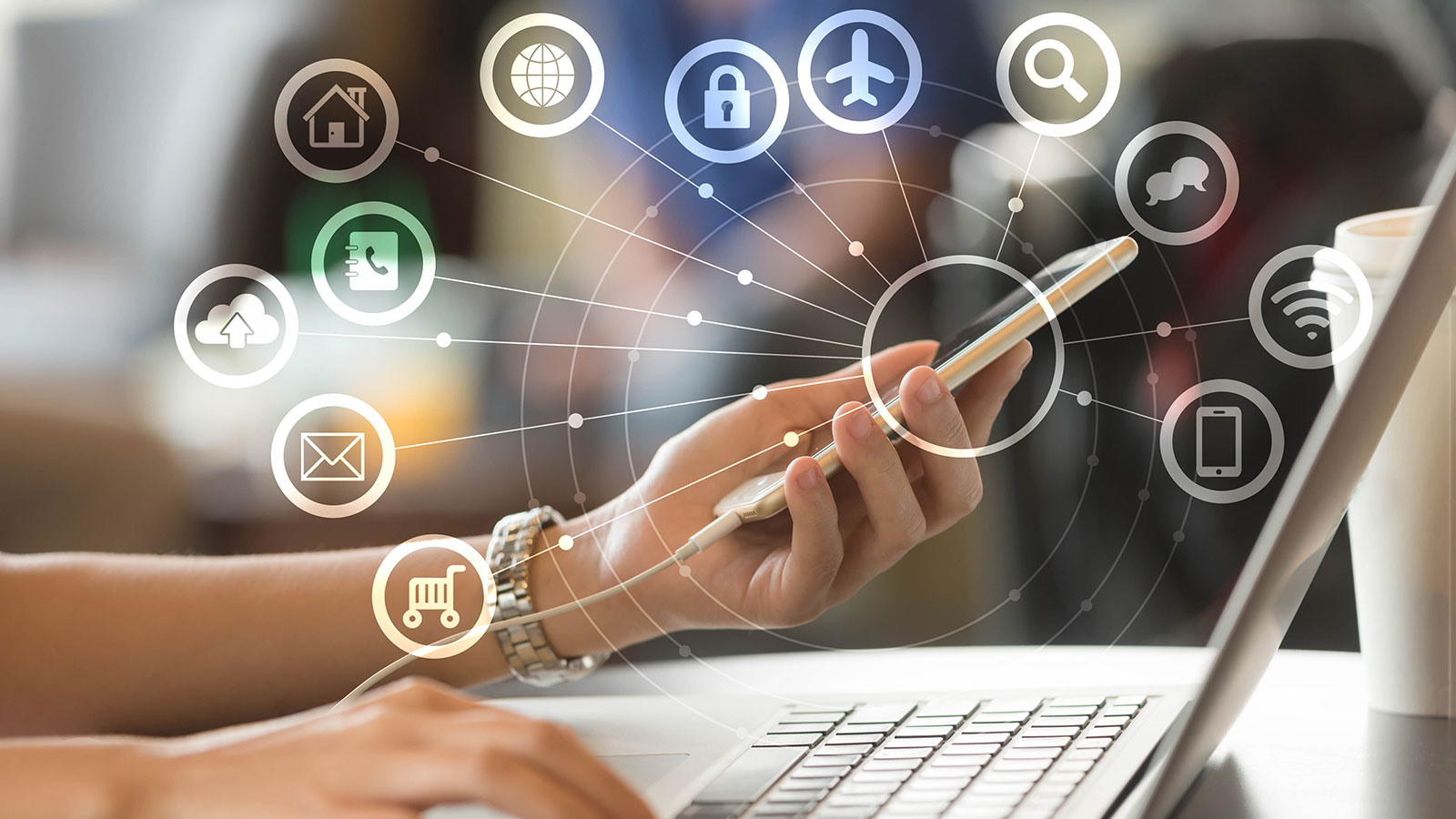 One Stop Shop
We provide SME businesses with a 'One Stop Shop' for telecoms services to keep their businesses on the move. From hosted telephony and cabling infrastructures, to leased line, broadband solutions we have it all!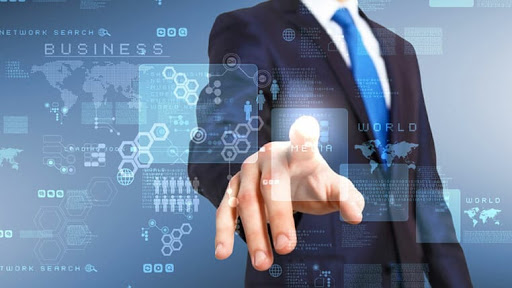 Total Solutions
Combine all your telecom requirements with one provider. We can support you with a Unified Communications package strategy, enhancing the way you communicate from any device, anywhere and at any time.
Business Phone Systems
Scalable hosted and on-site phone solutions to suit your business needs.
Discover limitless possibilities with cloud hosted telephony. We offer our own platform, reliable and easy-to-use EAS-y Hosted solution.
With unbeatable pricing, we will optimise the set-up to maximise the efficiency and performance of your business communication. New to hosted phone systems? Let us show you why EAS-y Hosted is the perfect business phone system for you.
Wifi & Networking
Secure reliable wifi and network cabling solutions for your business.
Maximise productivity for your business with a secure, reliable and scalable network solution that supports mobile working and a full range of modern devices. We have years of experience providing wifi, cabling and network infrastructure for all kinds of projects, for private and public use, across multiple sites both indoors and outdoors.
Remote Working
Keeping your team connected, no matter where they are
Business continuity is at the forefront of any business, and with more businesses now operating with a remote and flexible workforce, EAS are here to provide expert support with our range of reliable and affordable remote working solutions. Let us help you boost your business communications.
Cloud Telephony
Greater reliability, scalability and security for your business
Transform how you manage your day to day business, improve productivity and increase collaboration with modern tools that streamline business processes. We provide a superior hosted telephony service which is reliable and has 13 back up services in place so losing service is unheard of. By choosing EAS-y Hosted you also benefit from a reliable but secure solution that is scalable as your business grows.
Business Connectivity
Internet connectivity solutions for the modern business
Our Broadband and connectivity products are available to suit businesses of every size; from sole-operator, through to small, mid-size and enterprise. With EAS you can have the service and connection you expect from a business connectivity solution. Talk to us about our fast and resilient Leased Lines and Super Fast Business Grade Unlimited Broadband.
For us, partnership and collaboration is everything. Our purpose is to help you empower your people and strengthen your business by providing the best-fit technology. We're here to listen, guide, implement, support and delight. If we wouldn't have it ourselves, we won't give it to our clients.
Since 2004, we have been passionate about building a sustainable and successful Telecoms business for the long term, both for ourselves and our clients. Everyone here at EAS believes our core values impact everyone and everything we do, that's why we're working to become carbon neutral by 2030.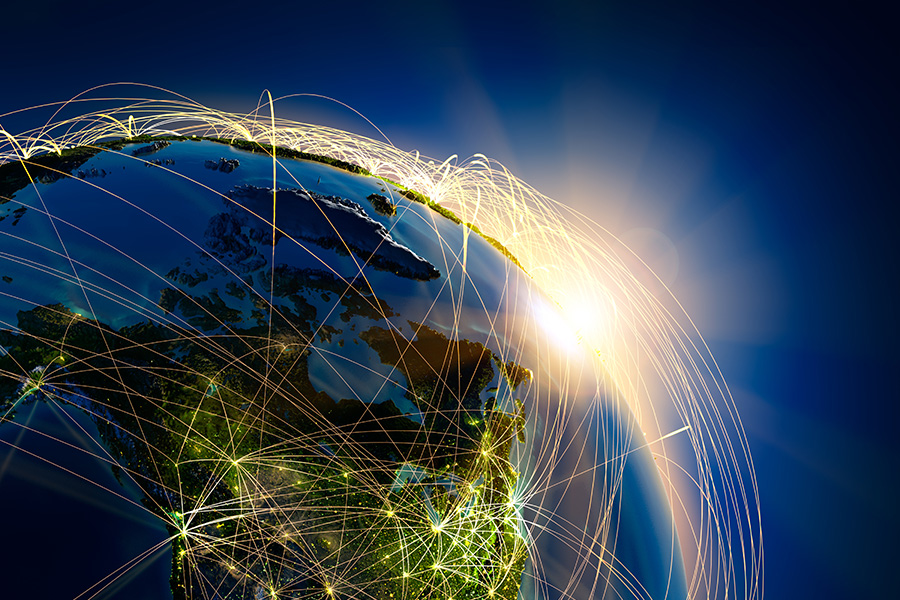 As a start up business we were lost in the minefield of telephones. Until a friend suggested Jason and EAS. They set up everything in time for our launch and have continued to support us ever since. Thanks you so much to all
We couldn't have grown our company without the help of EAS. They make each site we acquire part of the group seamlessly. A delight to work with
Always helpful. This company have been outstanding over the last 18 years
Jason and his team have been looking after us for over ten years. They are the very best supplier we have!
One of our favourite things about EAS is they are always available for free advice! They will always respond promptly and professionally. They are what everyone should expect from a local comms company
We have used Jason and his team for the last 12 years and they certainly know their phone stuff
By Introducing EAS and their hosted platform, we have saved over 40% per annum and as a company we are more streamlined across our 35 sites
The switch from BT was easy and our costs are substantially lower
On average over the last 17 years, we have managed to save our customers over 40% against other major business communication systems providers. Whilst at the same time providing a superior personal service with an added smile!